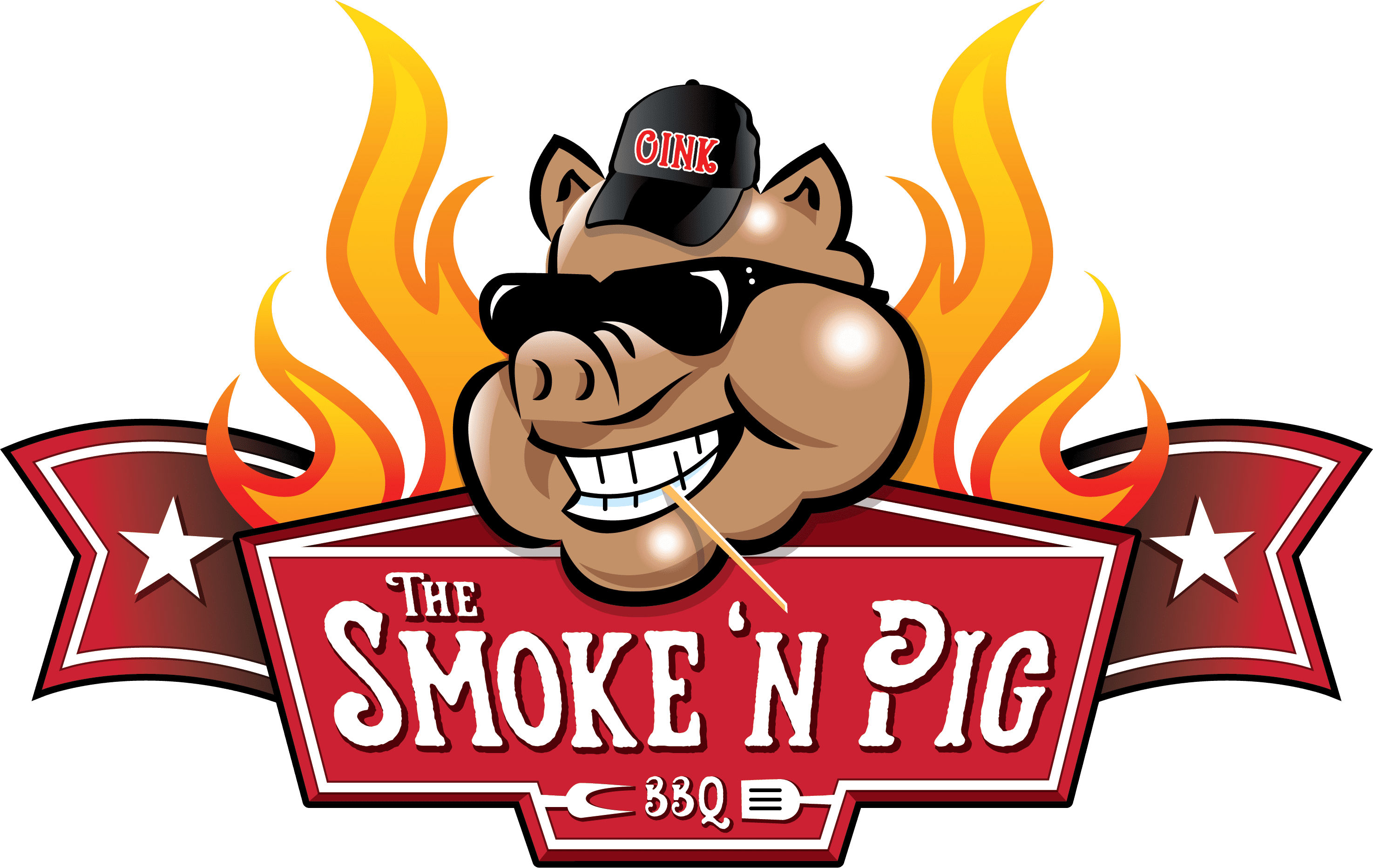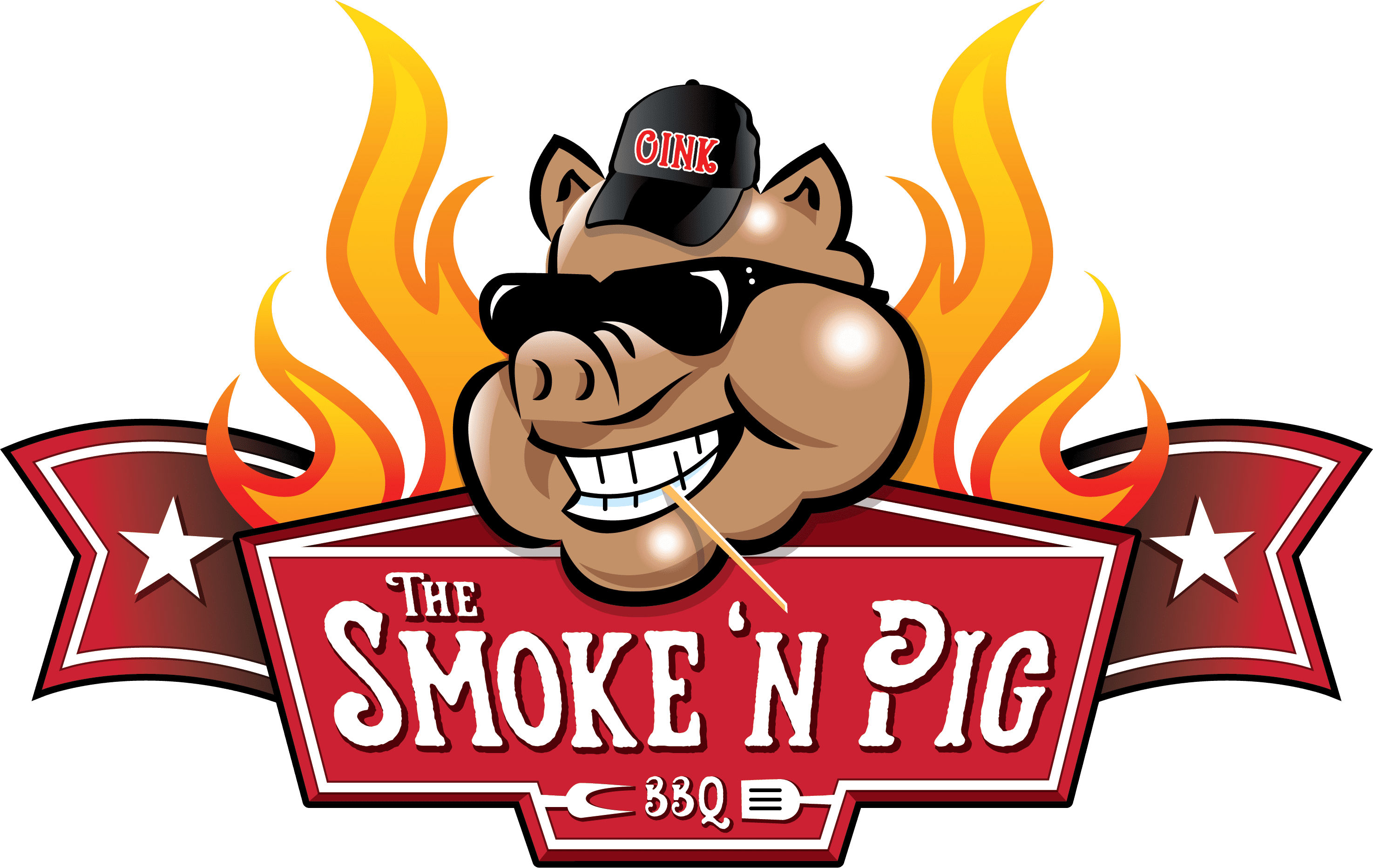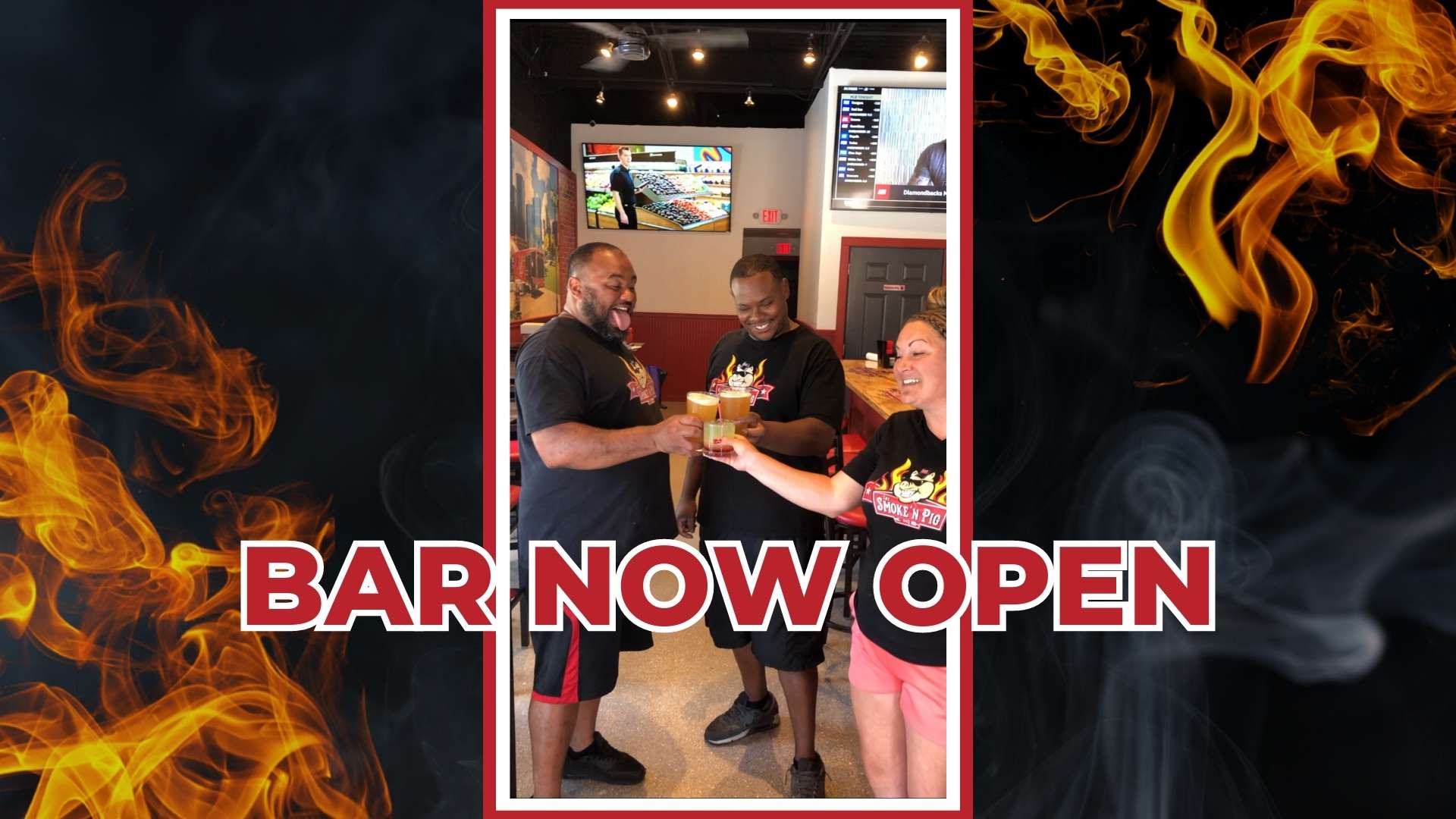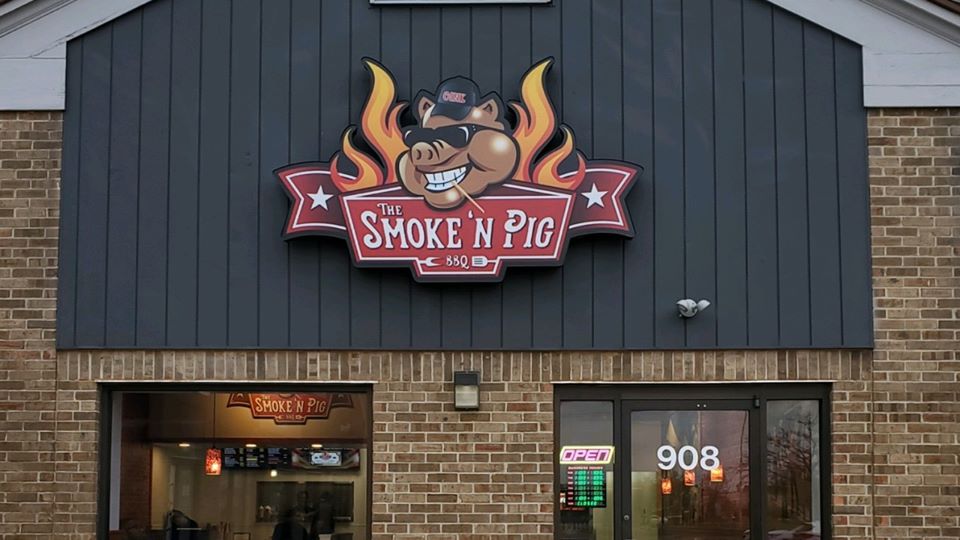 Award-Winning. Lansing BBQ. Family Owned. Authentic. Fresh.
That's the Smoke 'N Pig BBQ
Smell that? That's the mouthwatering aroma of authentic, smoked BBQ cooking at The Smoke 'N Pig BBQ in Lansing, MI. Since 2016, we've been a hometown favorite in the Lansing area for places to find slow-smoked BBQ pulled pork, ribs, and homemade sides.
Prove It? We Already Did.
Don't just take our word for it. Take the word of thousands of Lansing area BBQ fanatics, critics, tournament judges, and Lansing born families. They all can't get enough of our smoked BBQ — dads, moms, & kids alike.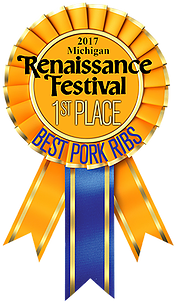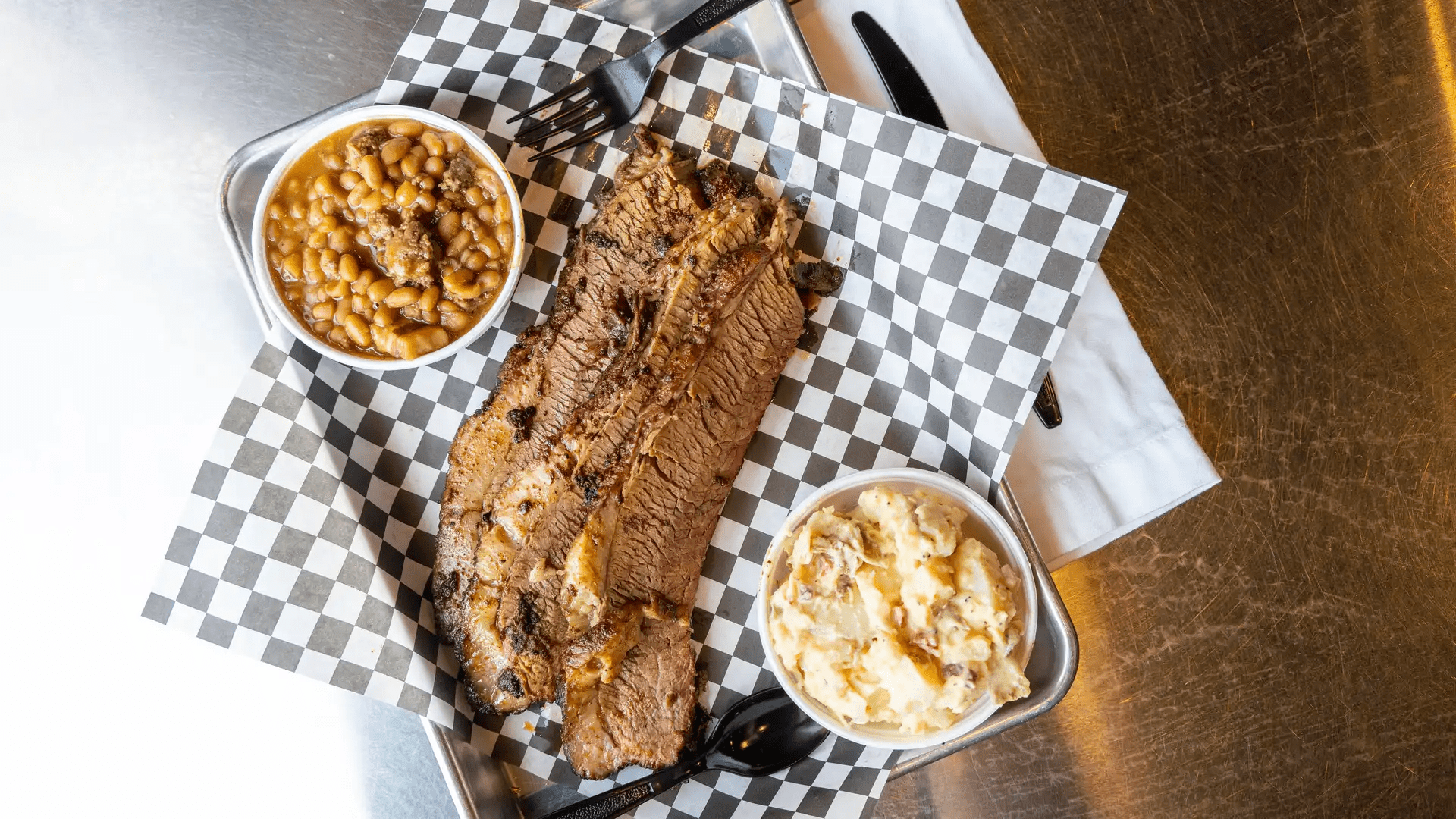 Our smoked BBQ menu is packed full of all the smokey classics, from pulled pork to ribs to spicy rib tips. We also smoke Lansing BBQ favorites such as beef brisket and chicken wings. No matter what you pick, we know two things for sure: 1) You won't be able to get enough of it, and 2) You will be further delighted by the taste of our homemade sides. Potato salad, fries, cornbread, cole slaw, baked beans… we have it all here in Lansing, MI!
Started From The Truck, Now We're Here.
From Food Truck to Brick & Mortar in Lansing, MI
We've always been native to Lansing, smokin' up our famous BBQ from our food trucks around town. But the people of Lansing demanded more, so we rose to the challenge — and opened our first brick & mortar store in Fall 2019! You can catch us over on the West side of Lansing back in the Elmwood Plaza near the corner of Saginaw & Elmwood. Lansing BBQ has never been better!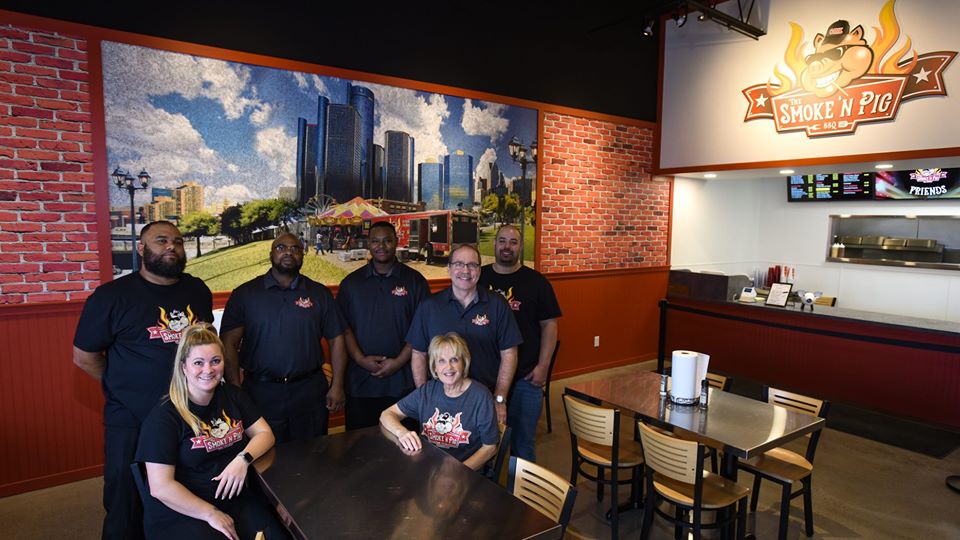 908 Elmwood Road, Lansing, MI 48917